We have to take the pandemic seriously, so we were concerned about leaving to start our contract. Both Provinces have a lot of people ill so that wasn't part of our considerations. Being close to family and being involved in the Stampede always draws us to the Williams Lake Stampede.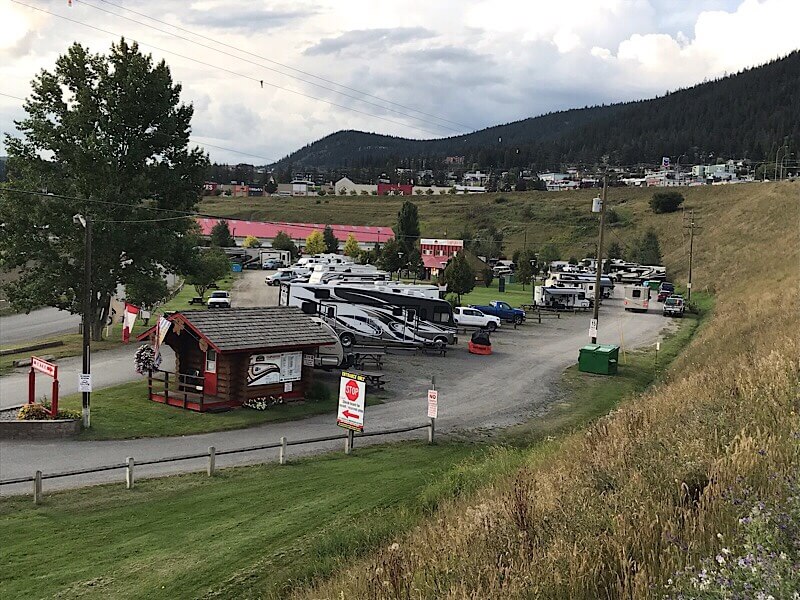 But, the pandemic is growing so we had second thoughts about dealing with people and spending a lot of time in the RV. The Stampede Association has consulted the Provincial Health Authority and decided that since physical isolation recommendations are in force the Campground is closed until those restrictions are lifted.
They have yet to decide if the 2020 Williams Lake Stampede will be postponed or cancelled. The Stampedes website has up to date information on their plans.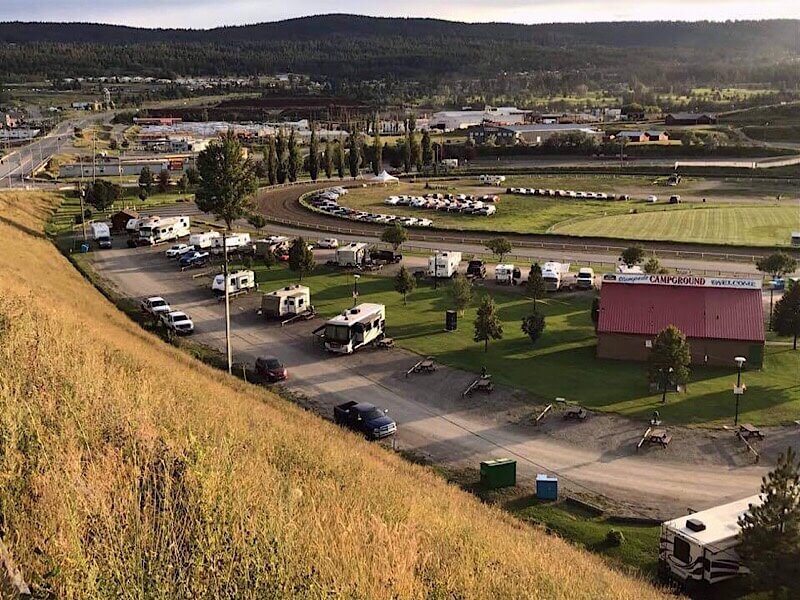 If the physical isolation recommendations are dropped the Campground will open. So until then, we'll sit tight and stay safe. Hoping you do the same.
---