We've been using a Wifi Ranger Elite for the past month. It fulfills its promise and provides a secure network within our RV that we can use for our personal and Juice Plus+ business applications. It took a while for me to get a handle on all the options in the interface. I'm still not certain I have set it up to maximize our Internet connection speed. To be fair, I don't read instructions well. I have used the company website to view videos though.
The issue is the speed of the networks within range of the antennae.  The speed of our current campground varies widely. Now, Sunday morning 08:00 AM the speed is great at over 8 Mps. Most nights, I find the speed so slow, I turn the equipment off.
I had planned on roof mounting the antennae. I' ve postponed those plans until I find a spot that isn't interfered with when we use the air conditioners and has the best shot at the campground antennae. At this park, the antennae is behind us so I've positioned the external antennae at the rear of the RV. TIme will tell if this is the optimum position and I mount the unit permanently.
I'm very satisfied with the Wifi Ranger but still plan on investigating a cellular modem to backup our wifi connection speed when the campground network speed falls to an unacceptable level. The wifi router software allows this to be managed automatically.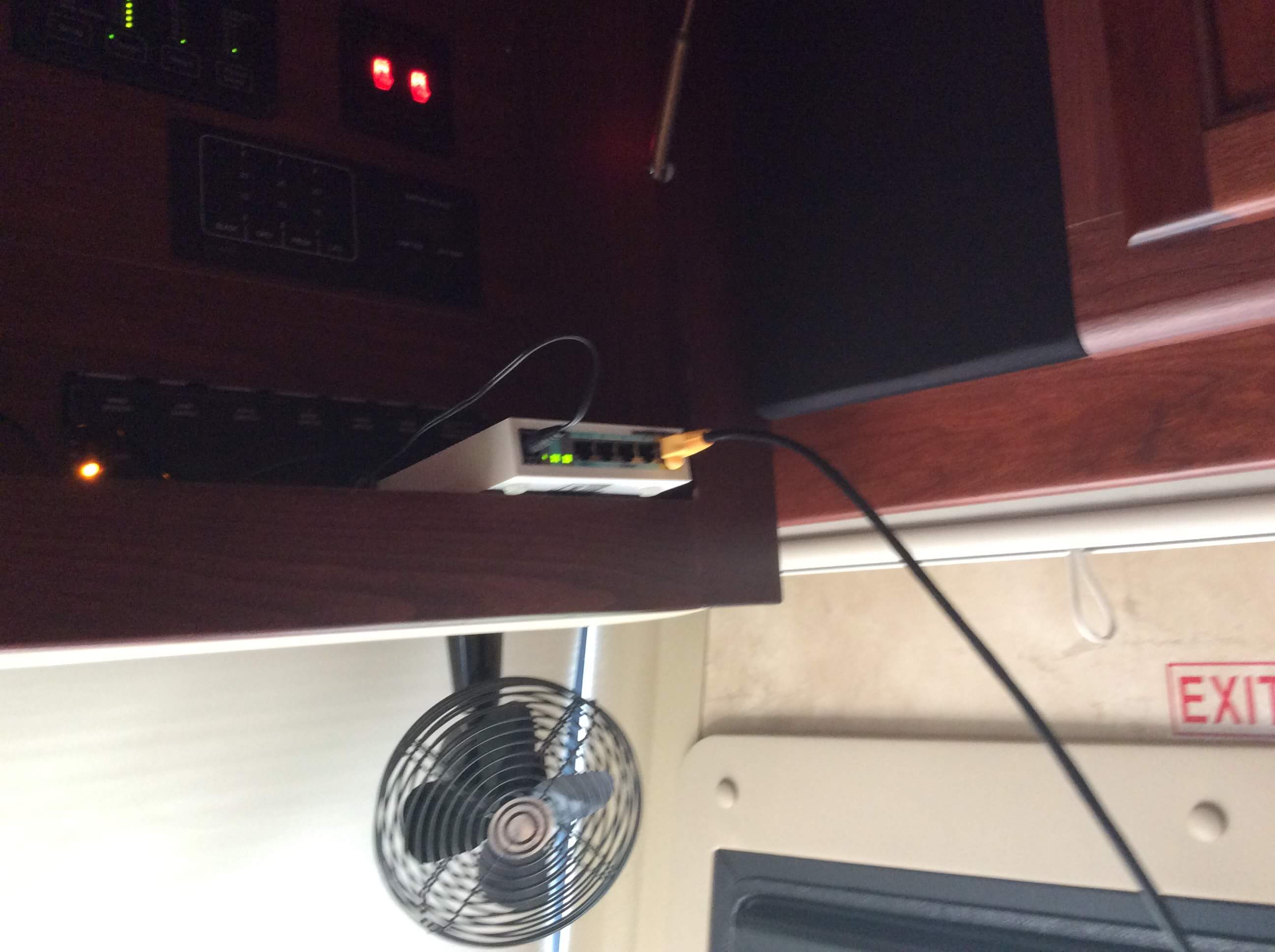 Go Router inside the RV.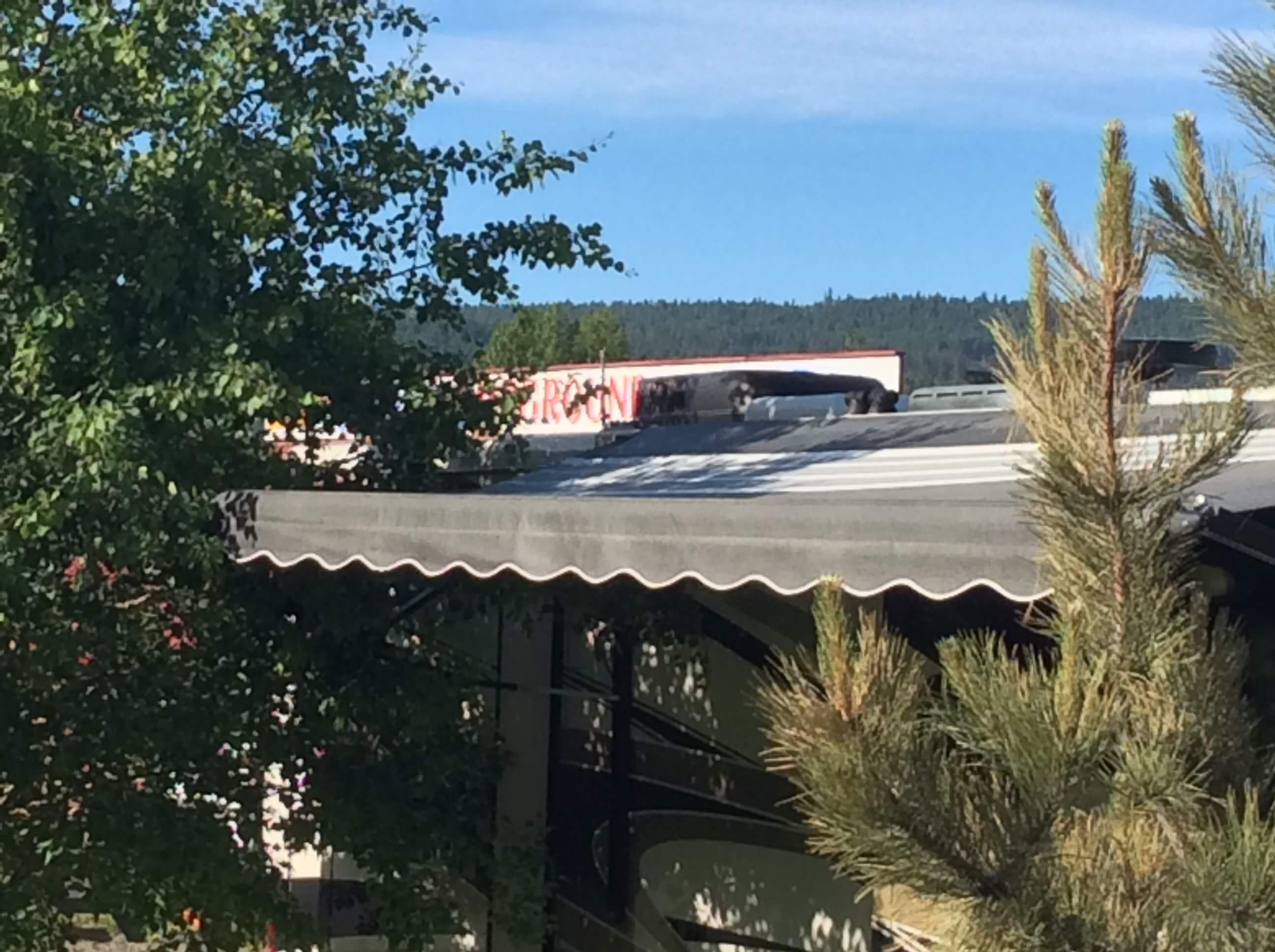 Antennae and Elite Router on the RV roof