We attended a session by Dr. Mitra Ray called Who Should Eat several weeks ago.
The strange title kind of intrigued us. She spoke of the gut micro biome that I'd never heard of. Della and I have spent the last ten years on improving our health. This is the first time its come up.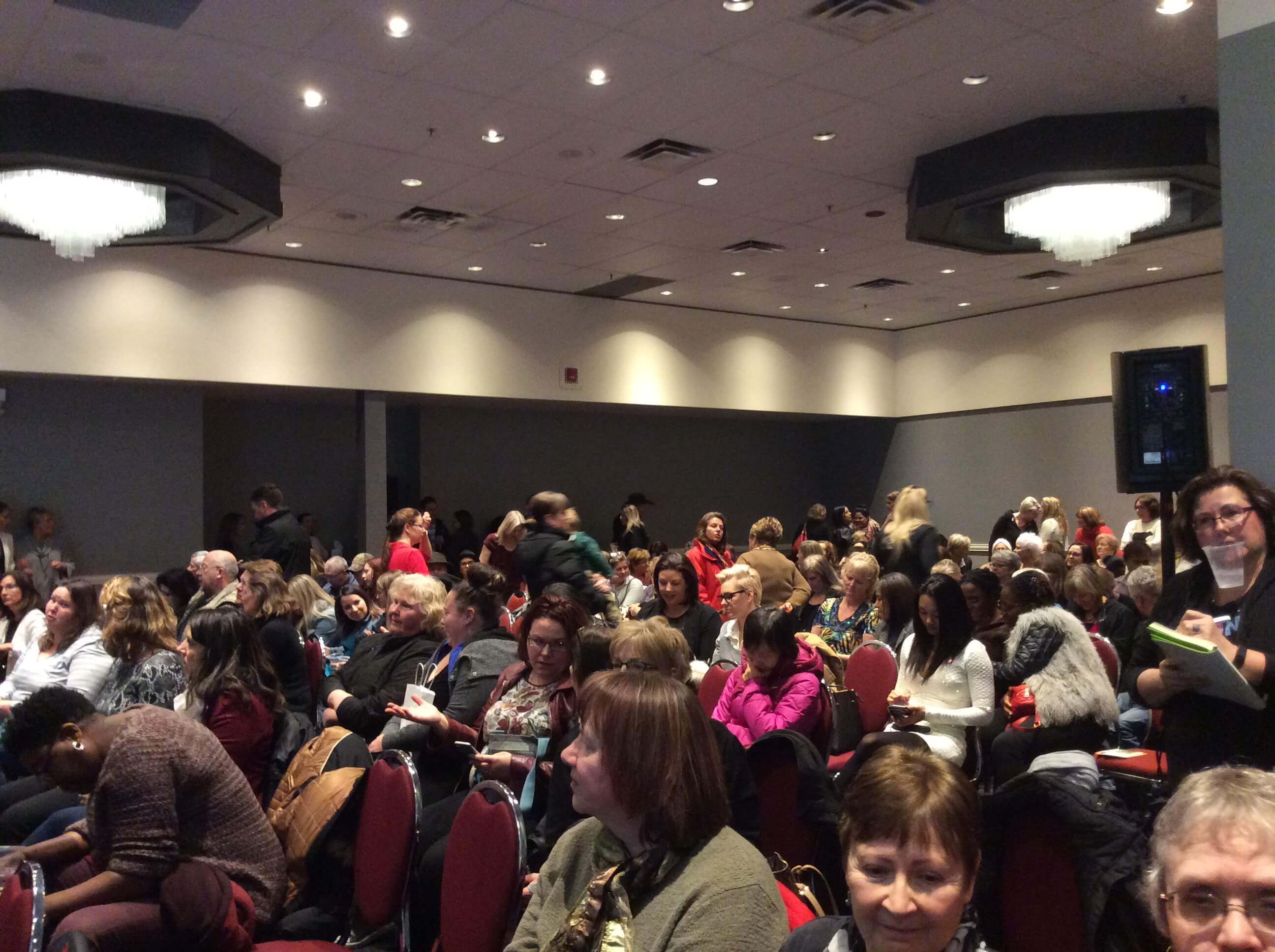 She told us about the rise in autoimmune diseases that's reaching epidemic proportions. The list of diseases associated with the micro-biome is huge and includes:
Alzheimer's
Autism
Asthma
Autoimmune hepatitis
Breast cancer
Celiac
Cardiovascular disease
Chronic kidney disease
Colon Cancer
Crohns
Depression
Food allergies
Hypertension
Laryngeal cancer
Lung cancer
Lupus
Obesity
Parkinson's
Prostate Cancer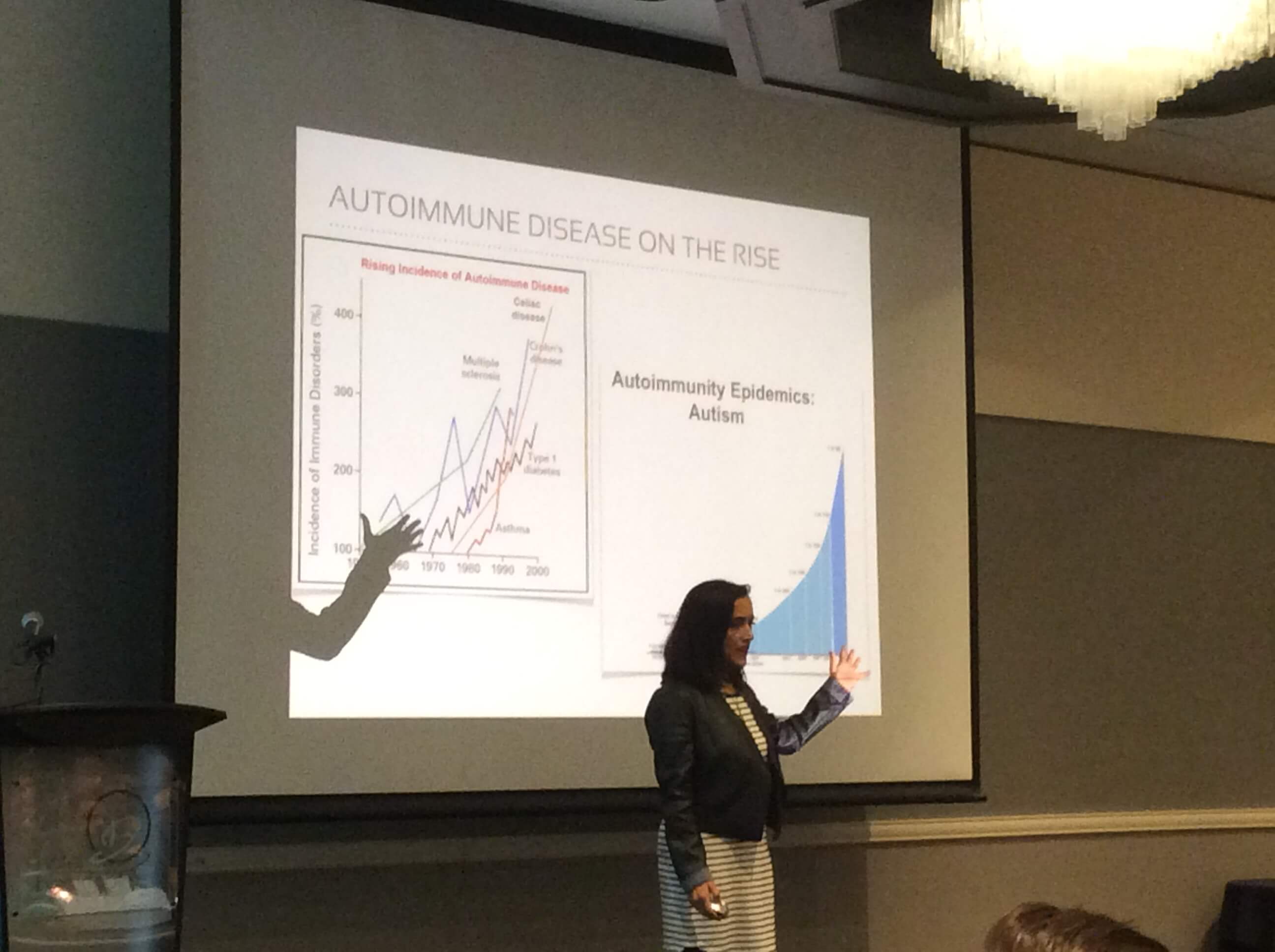 Dr. Ray contends that a healthy gut biome is critical to our good health. If you have ever been born by cesarean, used antibiotics, eaten gluten, sugary foods, fish, diary, milk regularly, did not play outdoors in the dirt as a child you may not have a strong micro-biome. Look at your micro-biome as a lawn. If you kill the lawn what grows back, weeds.
All diseases begin in the Gut – Hippocrates
You can repair your biome by taking probiotics which contain helpful bacteria like yogurt or supplements. But, you cant buy your micro biome, its specific to your body. The second way is to feed it which she considers the most powerful. Lastly, you can attempt to replace it.
Dr. Ray is a strong proponent of a plant based diet. Della and I are finding our health improves as we consume more and more plants. I doubt that we'll ever completely move to a plant based diet. However, our portions of beef, chicken, fish are much smaller than they once were.
We've learned that the phyto-nutrients (plant nutrients) working in synergy with each other can repair the damage to your body. This is unlike the man made chemicals in vitamins.
Dr. Ray presented a similar talk in Birmingham last year.

YouTube video