It's been a long time since I've worked with my hands. But, here at the campground thats pretty much all I do. I enjoy the chance to do something new, have new challenges all in a low stress environment.
The past few days, I've been building picnic tables. I've never been good with hand tools and cutting two boards the same length has always been an impossible task. Yet they turned out looking really good.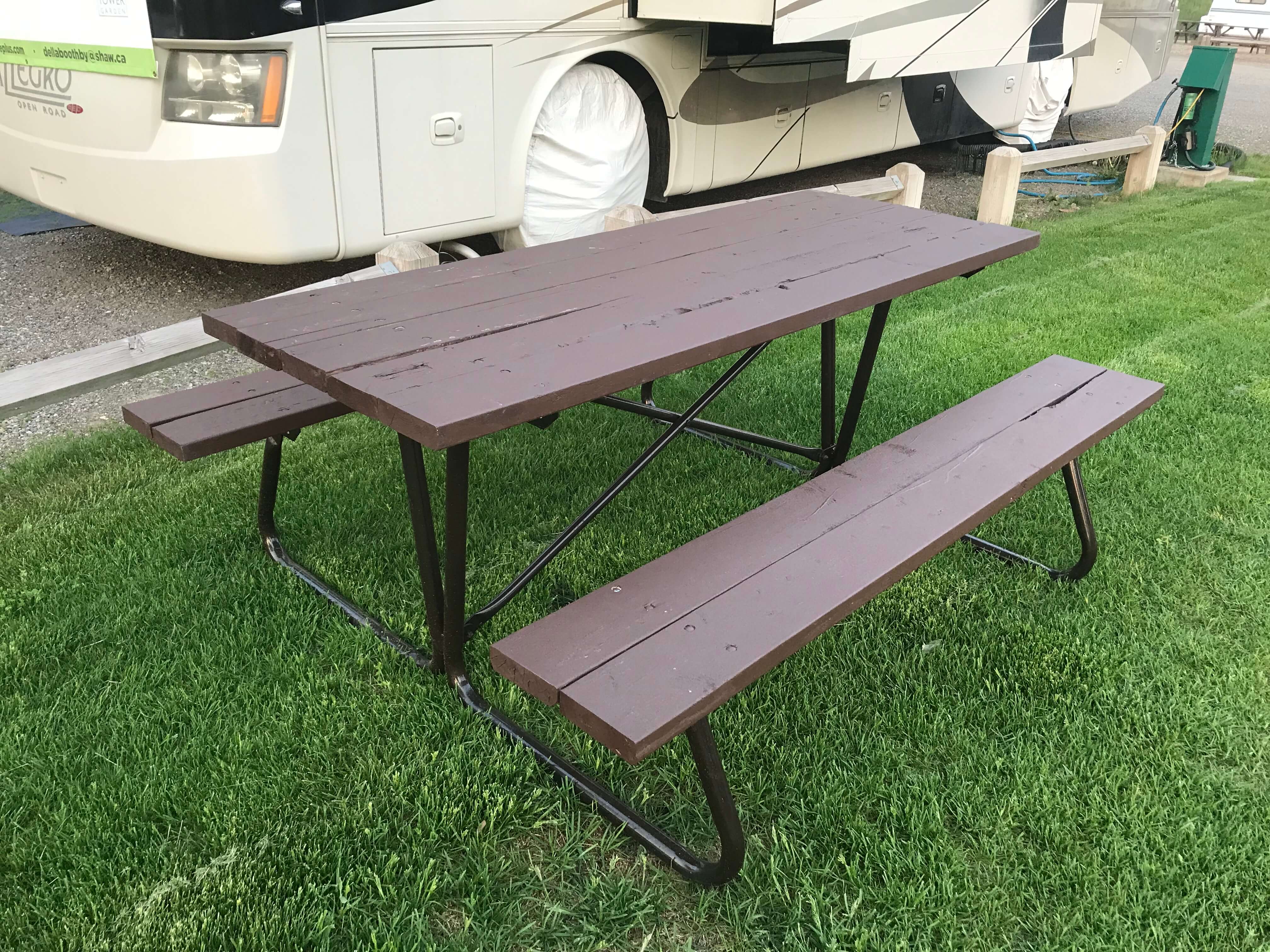 Yesterday, our all important Toro ride on mower stopped working. It's hydrostatic drive just stopped. I've always called myself the least mechanical guy I know. Yet I like challenges and we really need to stay on top of mowing grass. So I got one of our front end loader tractors and hoisted the Toro up so I could look under it. Turns out it was just a tensioning spring had come off and the pulleys had fallen off. Easy fix.
While the mower was in the air, I thought why not take off the blades and sharpen them. Super easy, when the blades are so accessible. In years past, it was a real struggle and a couple hour job. So I got a couple of difficult tasks done, just by sticking with it.
Every day it's back and forth between the garden shed, machine shop, campground office, rodeo office and wash house. I use a hand mower to clean up each site after a tenant leaves so getting steps in is easy. We have a work truck I could use but I try to walk as much as possible. I really notice the difference in my health.
I get to talk to a lot of people every day. I met the manager of one of North Americas largest ranches the other day. I see hundreds of American tourists headed to or from Alaska and Europeans headed west into the Chilcotin.
Today we were off to Big Lake for some flowers for the buildings. Afterwards we did a little site seeing along the Likely Road.
I'm grateful for all that we have in this stage of life. It's wonderful to continue to learn new things, get healthier and see new country.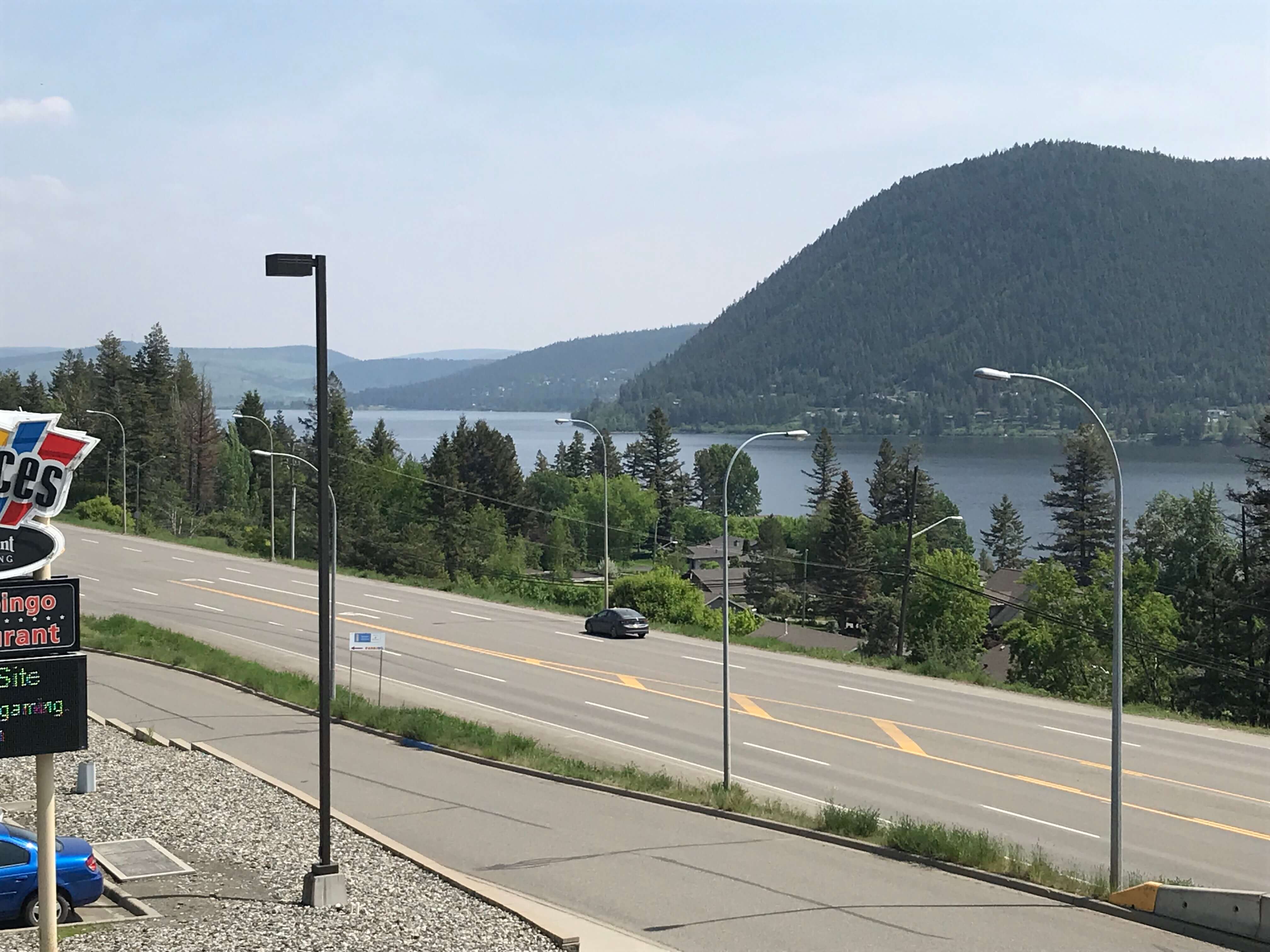 Lunch on the deck in Williams Lake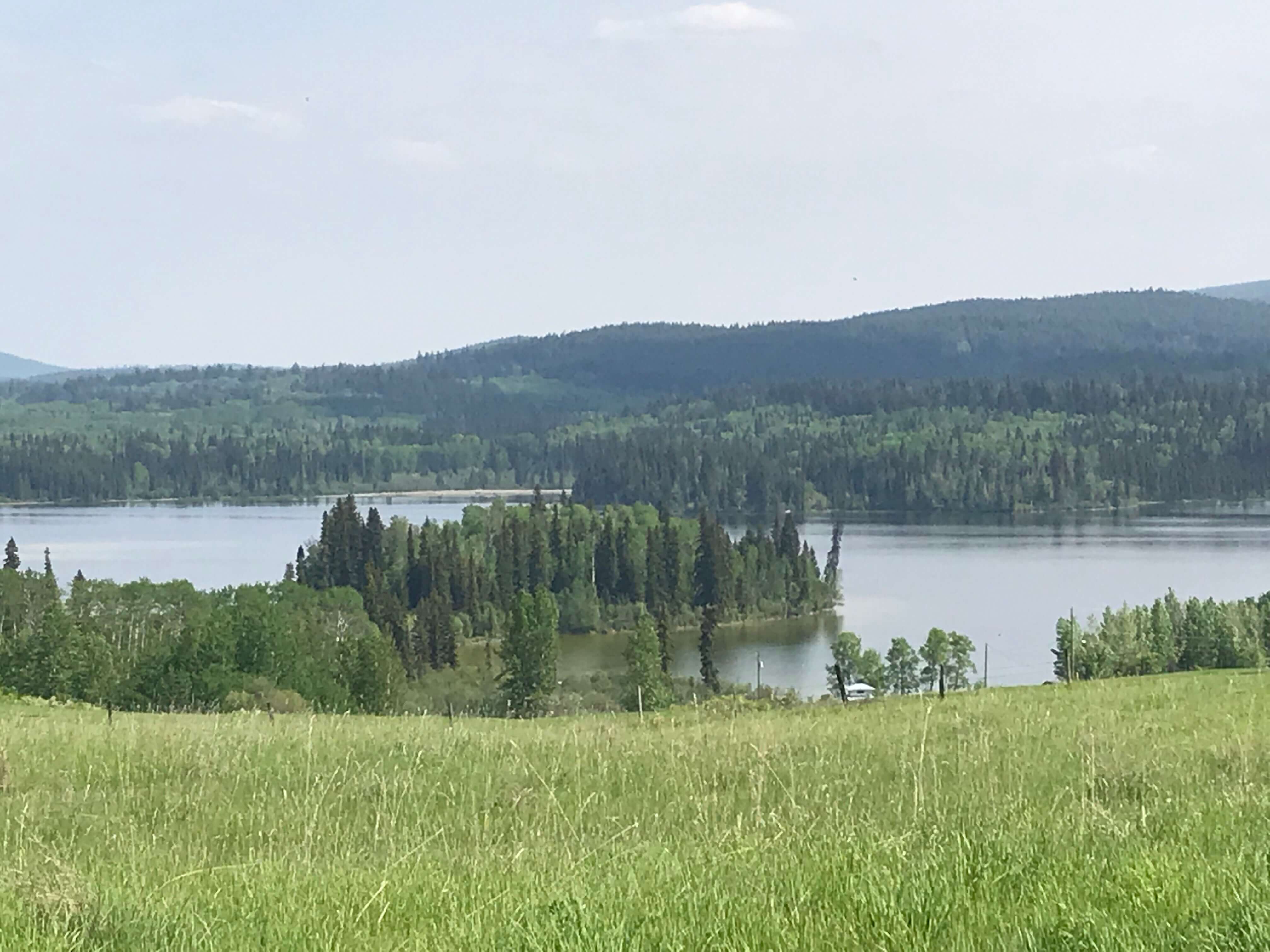 Big Lake from Sunny Hill Greenhouse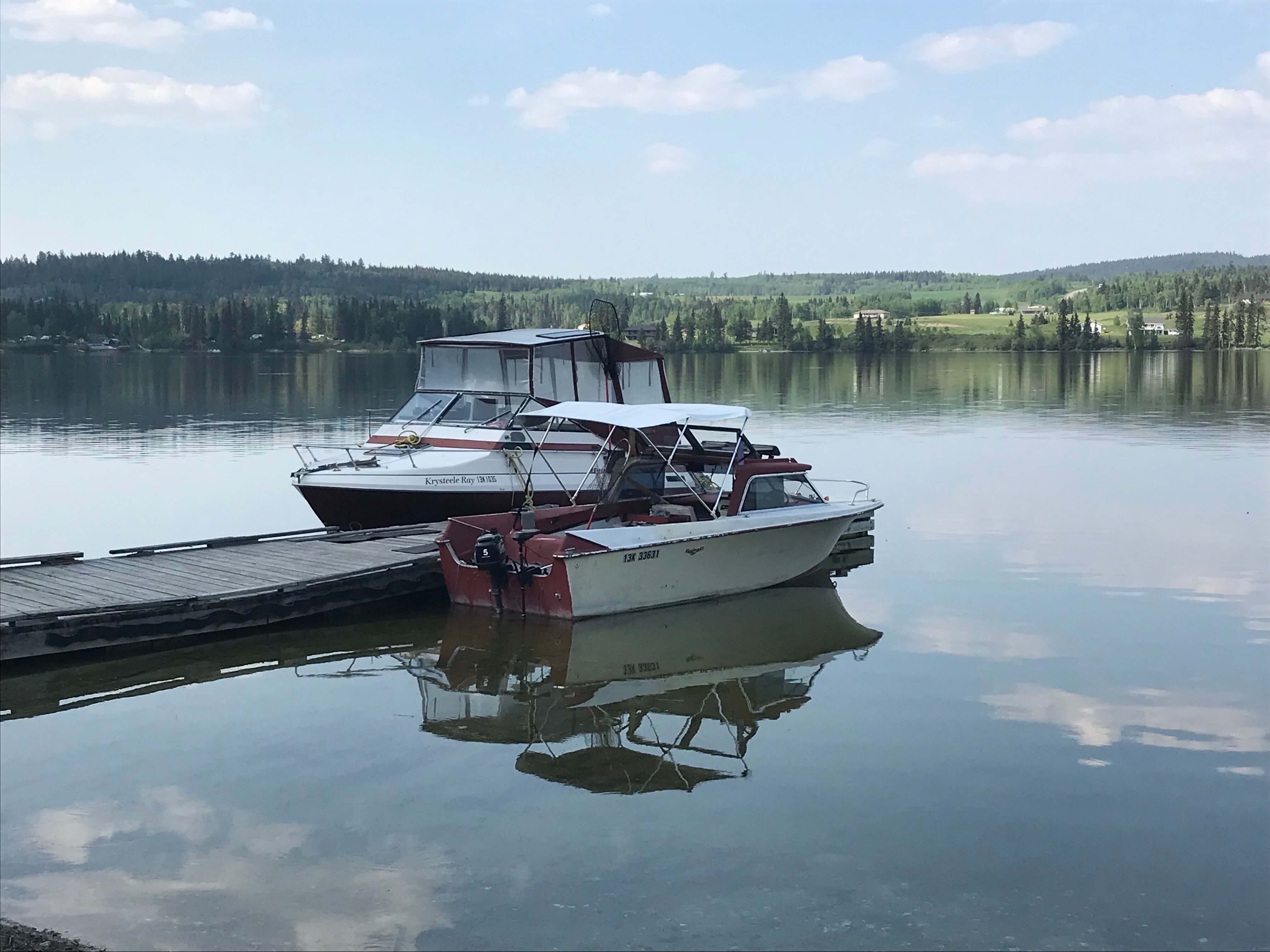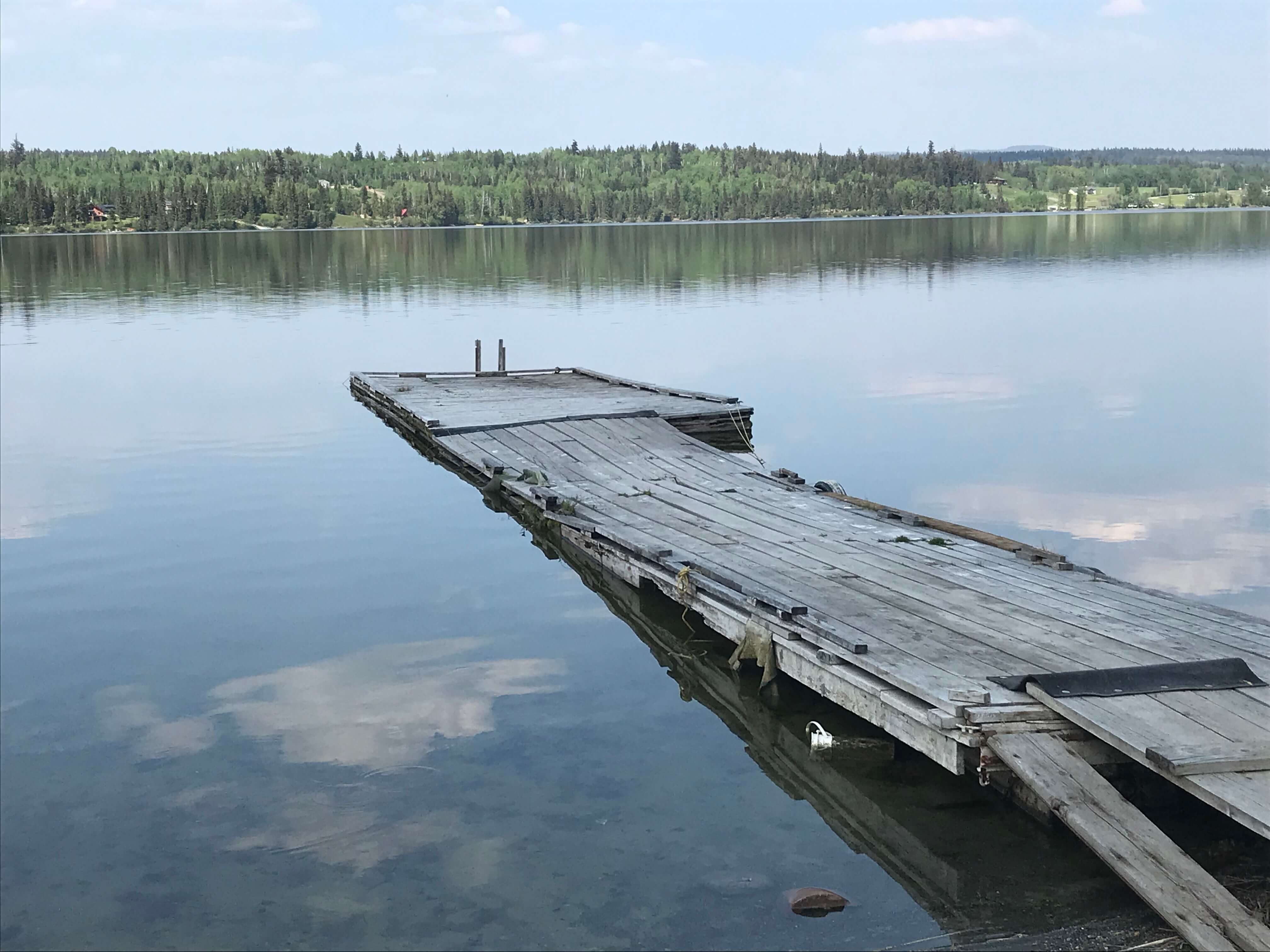 Big Lake Fish Derby area