It's late September, the grass is green, days are high teens, nights are high single digits. Still we're planning to close the campground October 14th.
The 2020 season was shortened by the Pandemic and travel was restricted. Still were calling our season 4 a success.
The campground is getting pretty quiet. The geese are returning. The nights are chilly but only one so far came close to freezing. The irrigation is shut down, the plumber is scheduled to shut down the wash house, so final preparations are nearly done.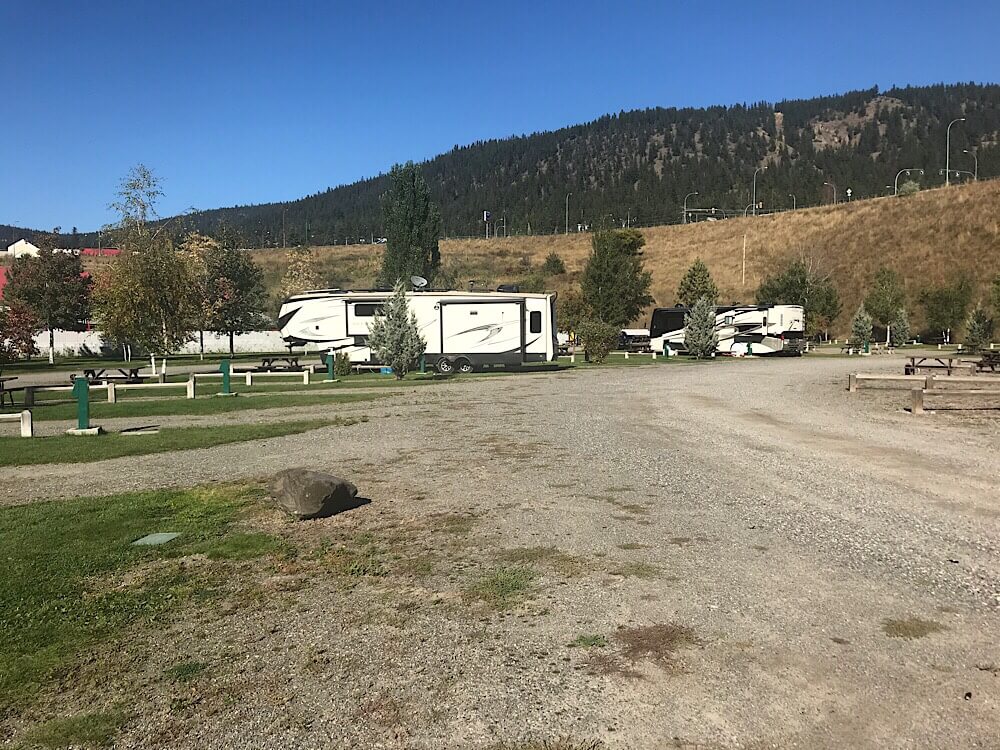 Most of our guests this year were from Western Canada. Traffic to and from Alaska was drastically reduced. After the confusion of the first few weeks, Americans were given 5 days to get from the southern port of crossing to Alaska. Neither of us can recall any European visitors.
There was no 2020 Williams Lake Stampede. There were a couple of fund raising breakfasts and carbeques. There was a closed rodeo, High School rodeo and Little Britches all with maximum attendance of 50.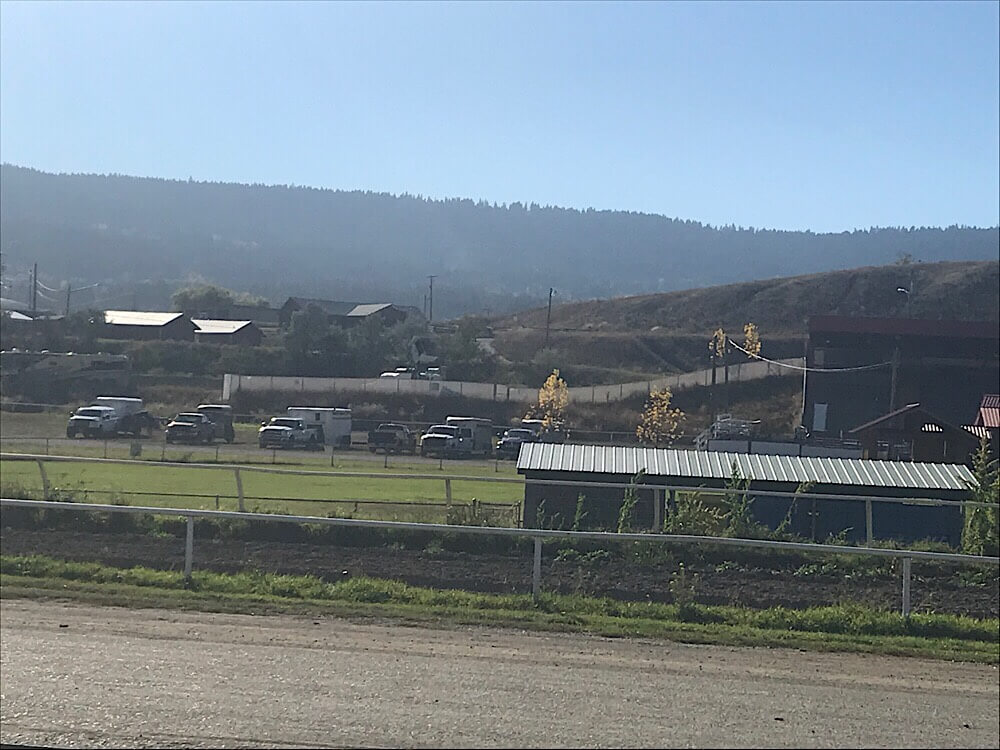 ---