Events this week made me consider other peoples circumstances during this period of social isolation.
First off, Della and I are both well. We've adapted to a very comfortable schedule of house and yard work, preparing home cooked meals, baking, reading, writing, staying in touch with family and friends, volunteering  and learning about new subjects.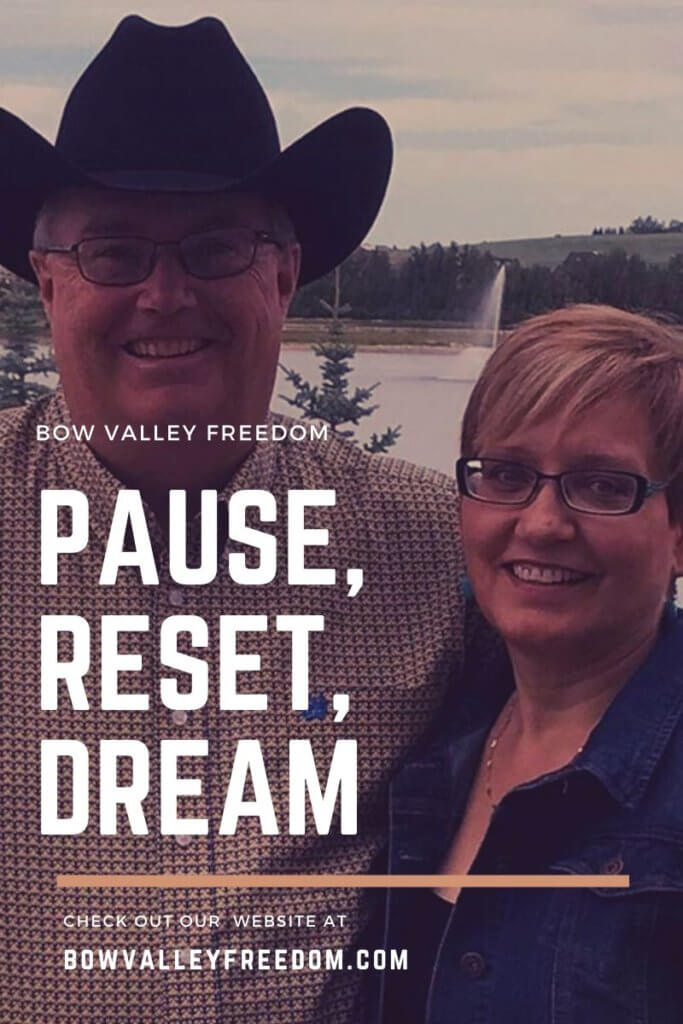 This time could be a joy to have your children home, home schooling and keeping them busy. We also know this may not be the case for everyone.
Della and I have the occasional drink to relax. We know this may not be the case for everyone.
Della and I go occasionally stir crazy. We know enough to give each other space once in a while. We know this is not the case for everyone.
We don't want to let this opportunity go to waste. It has been a time, to pause, reset and dream about how the future will be different.
Let's not waste this time by rushing to get back to the way things used to be.
If you or someone you know is struggling with mental illness, please know that support is available. Crisis line is available 24/7 @403-266-HELP (4357) or call 911. Additionally, Cochrane and Area Victim Services has information at this website.