Juice Plus is holding the first Canadian Conference right now in Calgary. With 1200 people attending it looks to be a success.
Della is attending with a couple of her team, Tana and Tracie while I hold down the job at the campground. It's their first experience at a National Conference.
For now, I'll just post pictures. I'll get the stories when they return in a few days.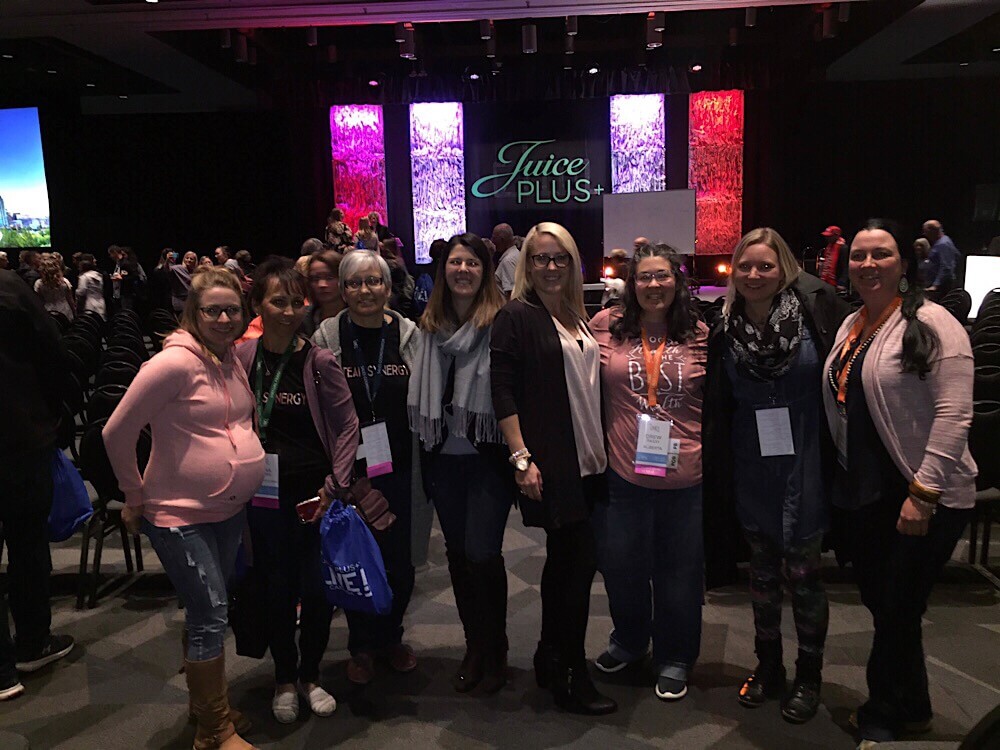 Tana, Della, Tracie and some of the rest of the team.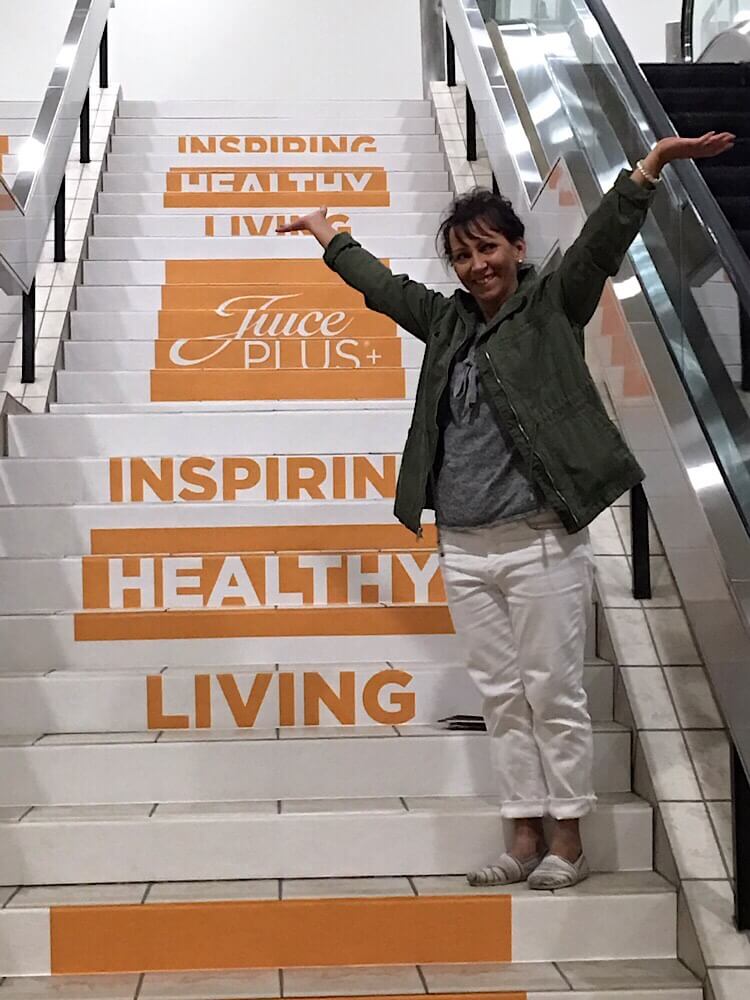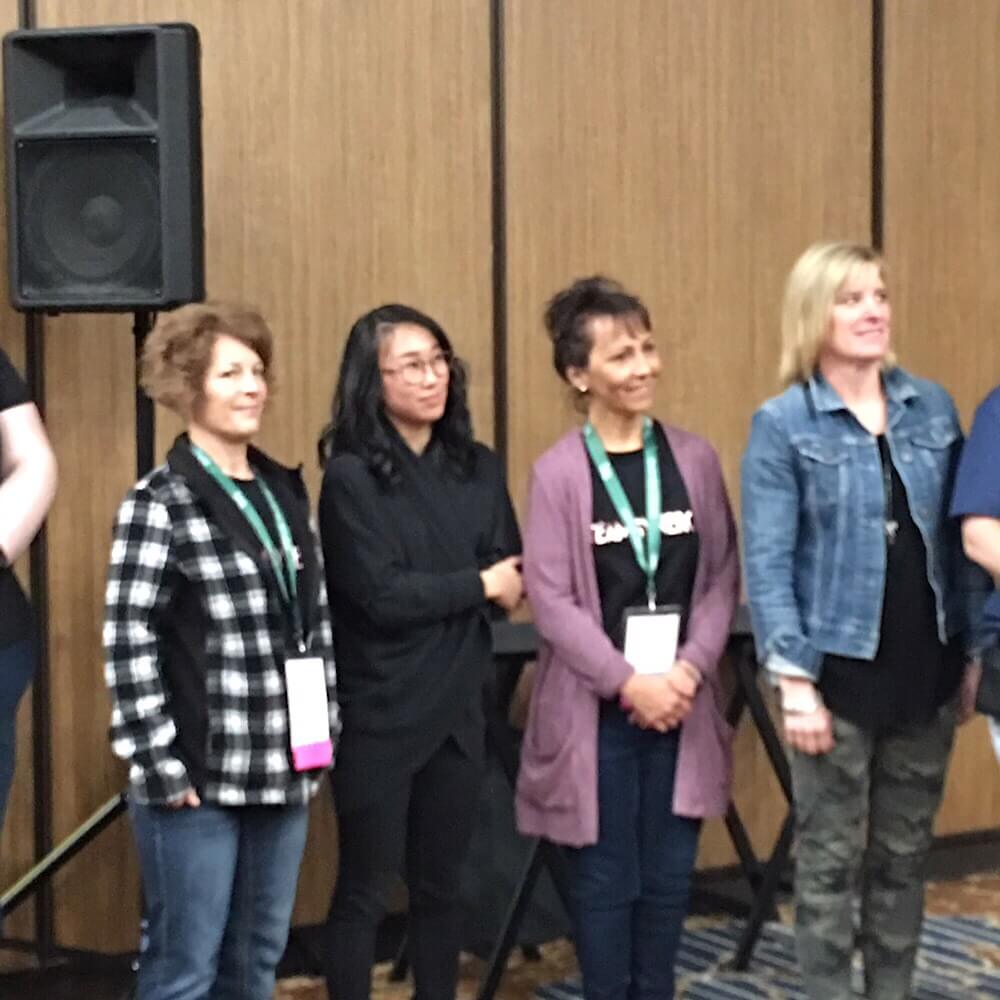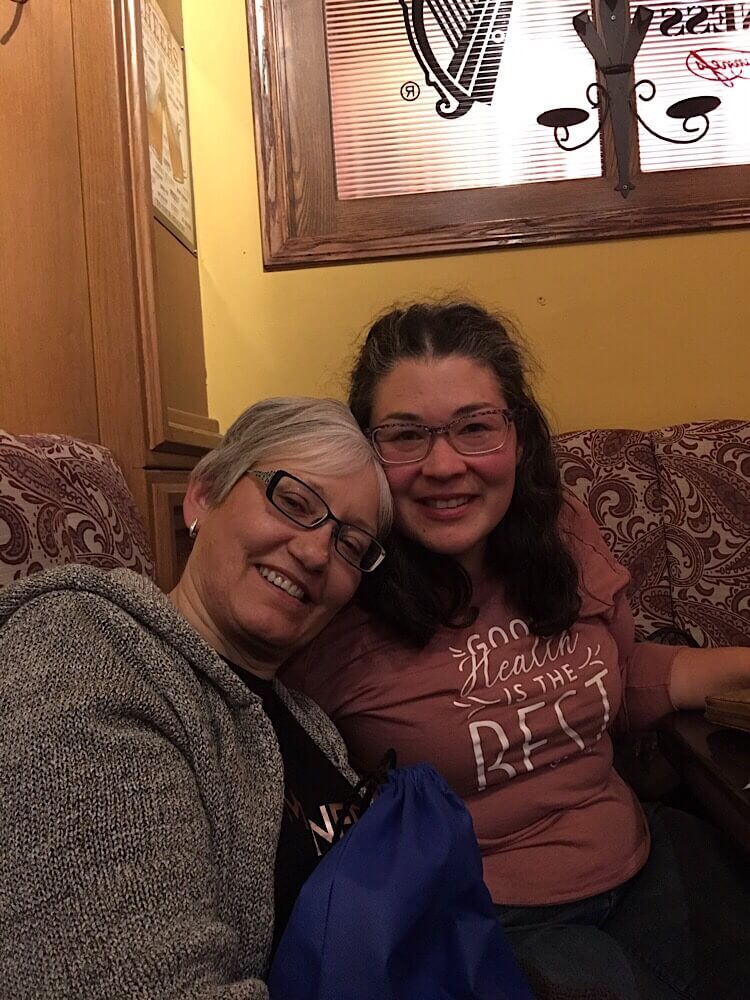 Della and upline Drew