We were so uncertain this Spring on whether we would take the campground contract this year. At the time it did not appear there would be any use of the campground other than a small number of essential workers and the global pandemic was spreading quickly.
Currently, the pandemic is still spreading although some areas are opening up and the international borders are still closed. We have been surprised at the number of travellers we've seen.
In retrospect, we shouldn't have been surprised. Camping in a self contained unit is a safe way to travel while complying with all the Health Authority recommendations.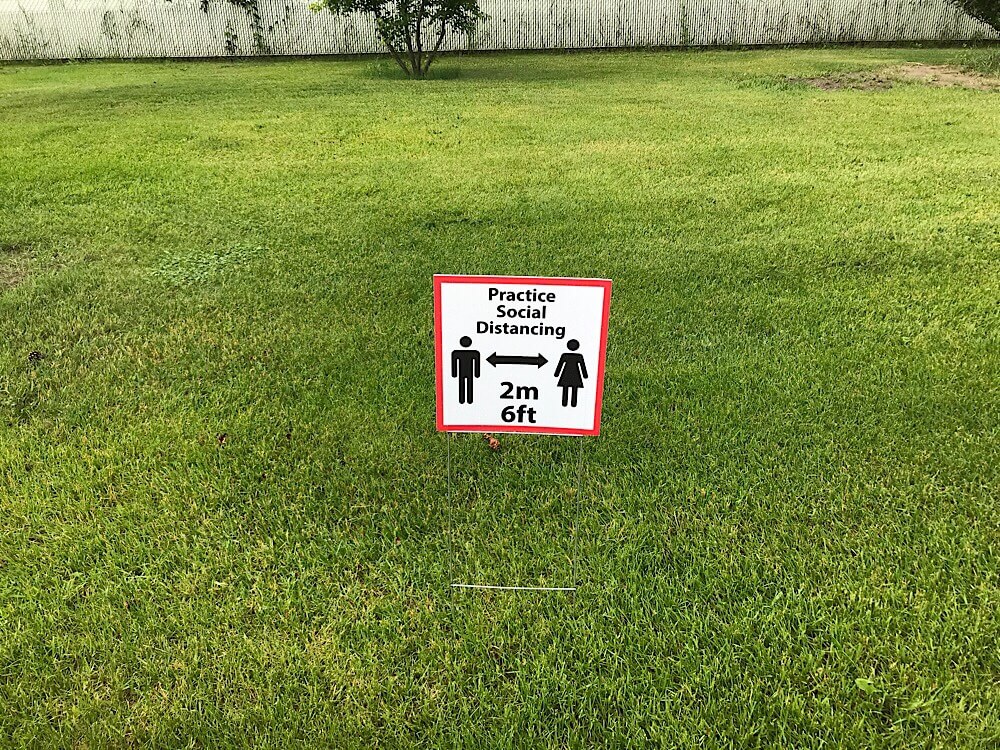 I'm out everyday to maintain the campground. Della is in the office greeting people and taking reservations. With a reduced workload since our washrooms and laundry are closed, we've been able to visit friends and family and even had our first round of golf in 3 years. It's different mind you with the health authority recommendations but we're so very glad we came.
---