We recently assisted Jayena Collins present Cochrane Healthy Living with Michelle Ball. Our goal is to promote healthy living around the world. We've found that good nutrition has enriched our lives and drastically improved our retirement. Both Della and I are now healthy enough to enjoy our retirement. Consequently, we feel the need to share this information with our family, friends and the people we meet.
One of the ways this is accomplished is by having events to inform people about the benefits of good nutrition. We purposely ask people to leave their wallets at home as there is no obligation.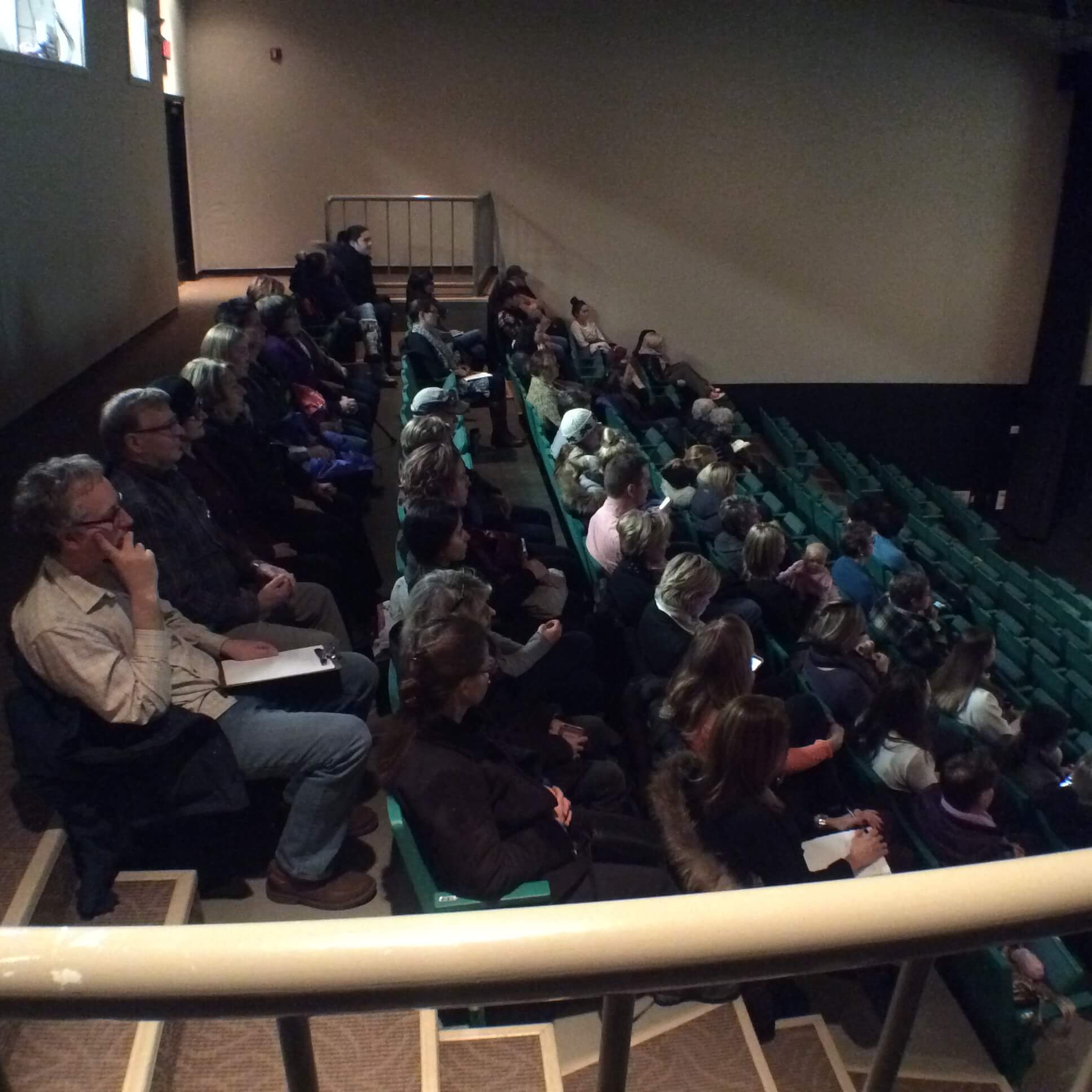 Last night,  we (Jayena, Della, and myself) secured a local theater and advertised the event. Then winter hit Alberta. Many of our guests couldn't make it due to the first serious blizzard in our area. Also neither could our speakers. Fortunately, technology came to the rescue. Funny how often it doesn't but this time the results were wonderful. (I spent 20 years in I.T. and had issues with technology at pretty much every demo. But perhaps I'll save that for another time.)
We use a product called Zoom to have virtual meetings. It came to our rescue big time. So did Jerry at the Cochrane RancheHouse who got everything setup at the last minute. Thankfully, Jayena or perhaps someone else maintained a clear head and suggested the use of Zoom.
Our speaker, Michelle Ball took refuge in a hotel in Sylvan Lake during the areas' first blizzard. Sylvan is 120 kms. (85 miles or so) from Cochrane. She set up her laptop and gave her presentation remotely and saved the day. In some ways, it was more impressive as the Cochrane RancheHouse theater projected her image on their screen. It was the largest projector I've ever been involved with. Michelle's image towered over the room and her content held everyone's attention.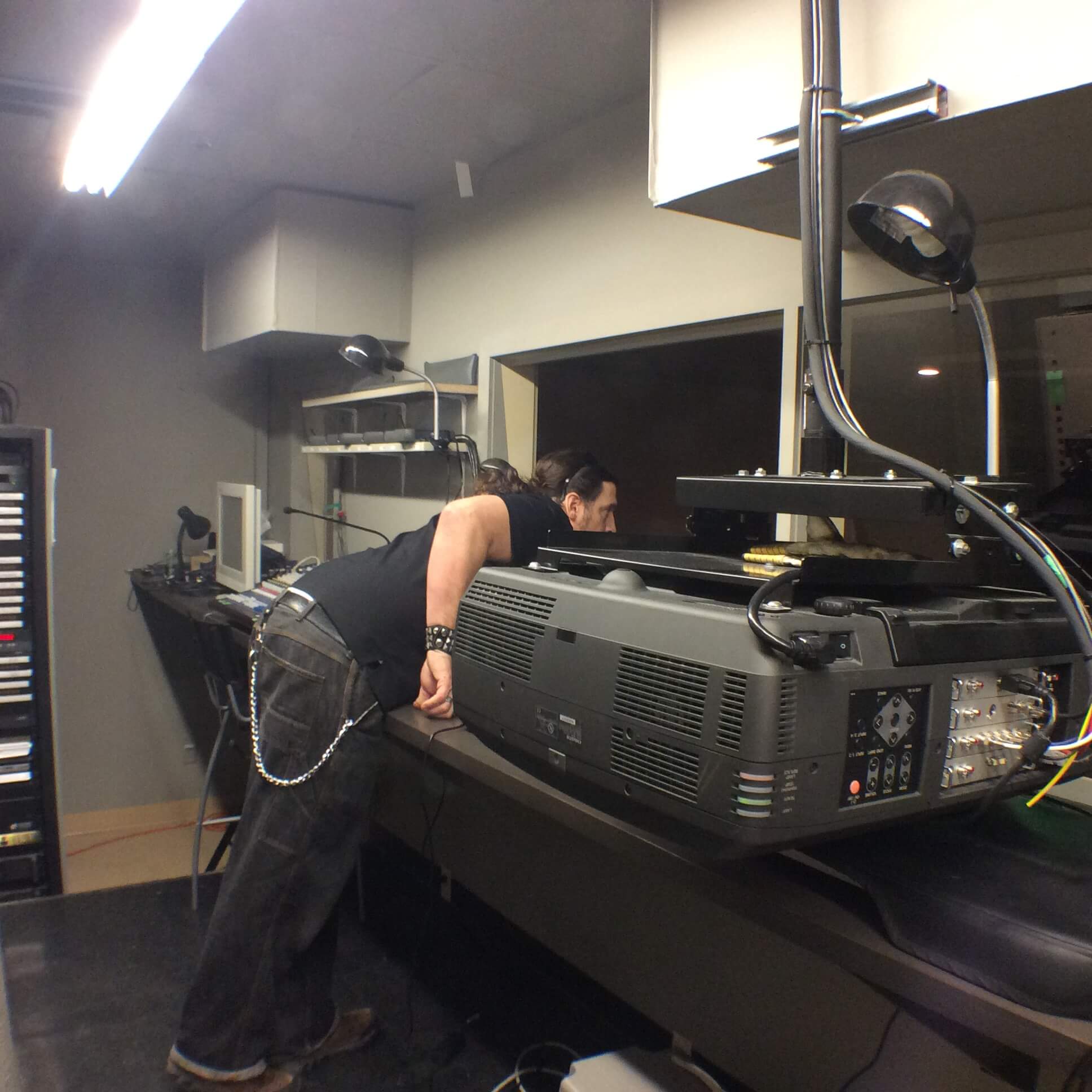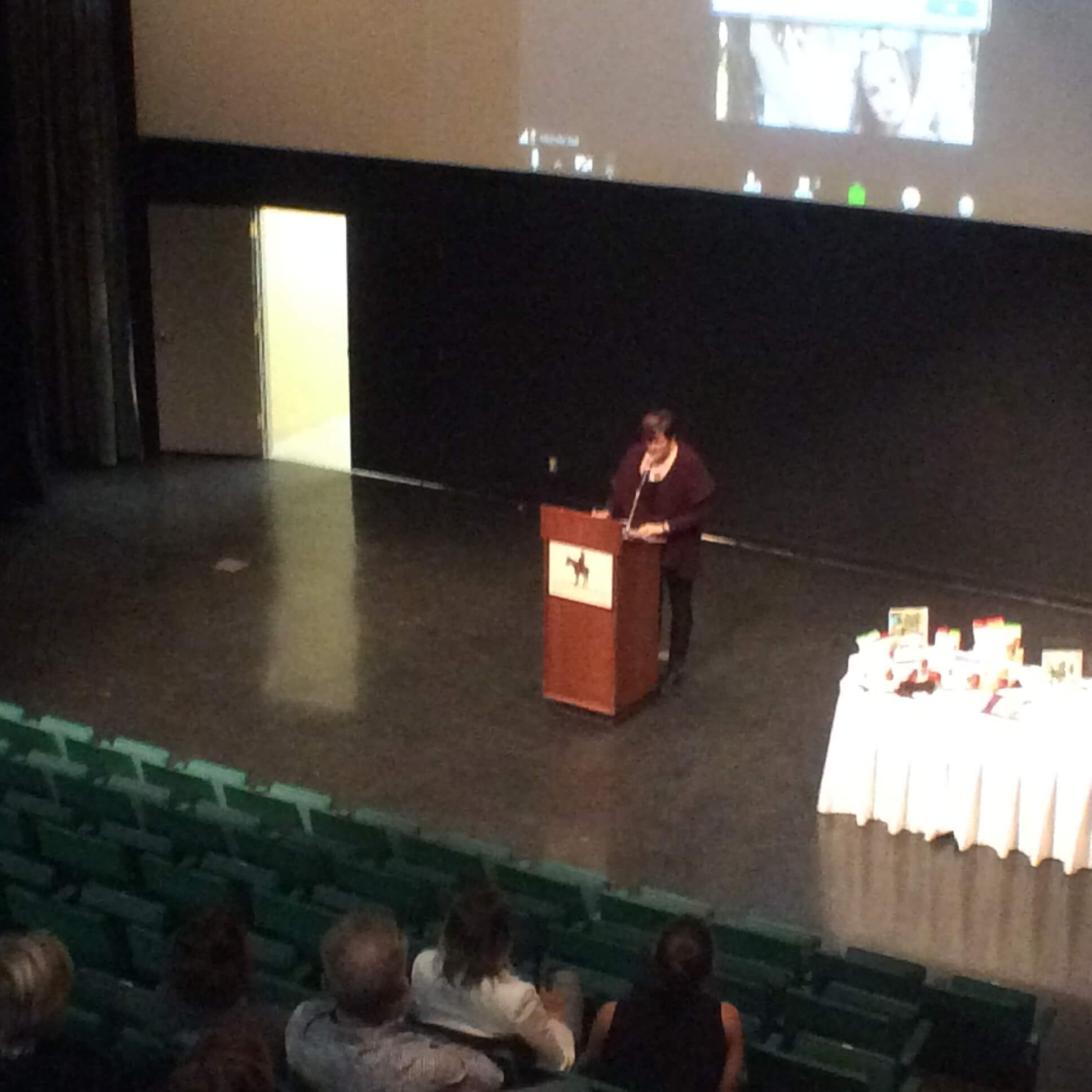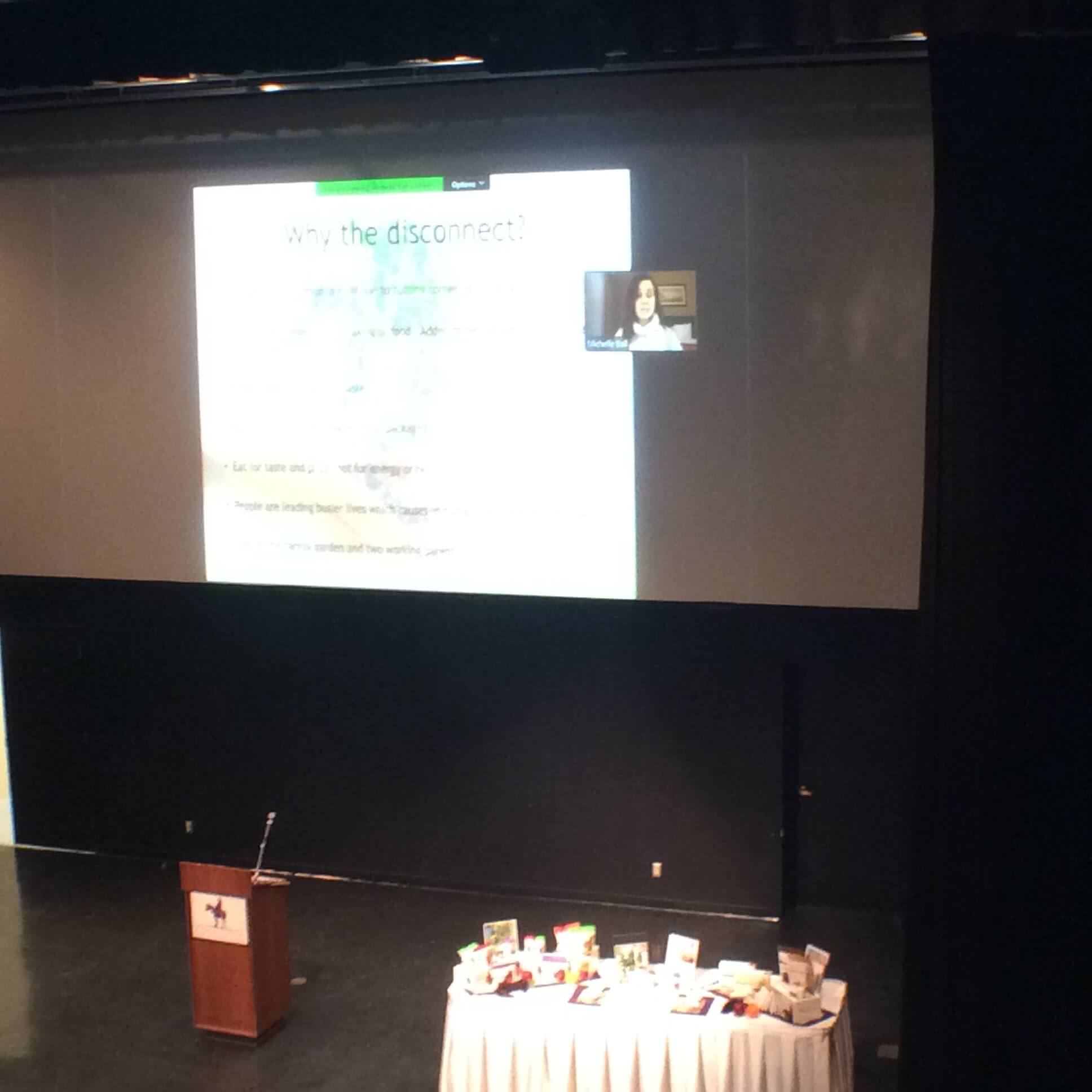 I dabble with recording our activities on an iPad, using iOGrapher hardware that allows lenses, lights and microphones to be added to the iPad. I use Pinnacle Pro software on the iPad that allows me to create, edit and upload all from the iPad within minutes.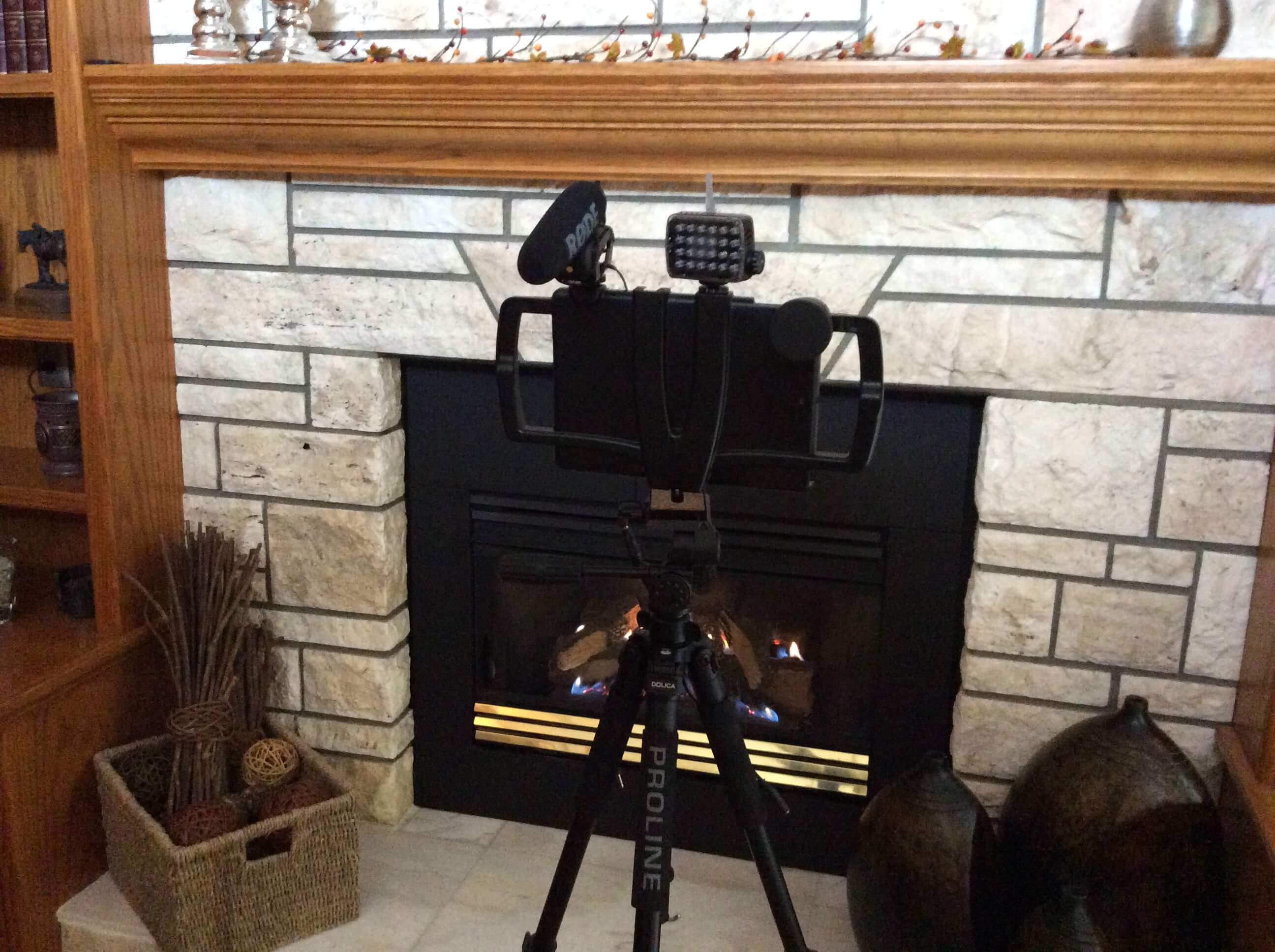 Note: There were many people involved in the planning and execution of this event. Michelle Ball, Barb Kunst, Drew Pasay, Tamara Garstin are just a few I'm aware of. I'm certain that Jayena also relied on many people in her team.
Here is the summary reel of the event on YouTube.
Event Summary Reel